Transform Your Business with Cisco: Advanced Networking and Security Solutions
​

As a leader in networking and security technology, Cisco offers a wide range of solutions that can help businesses of all sizes improve their connectivity, productivity, and security.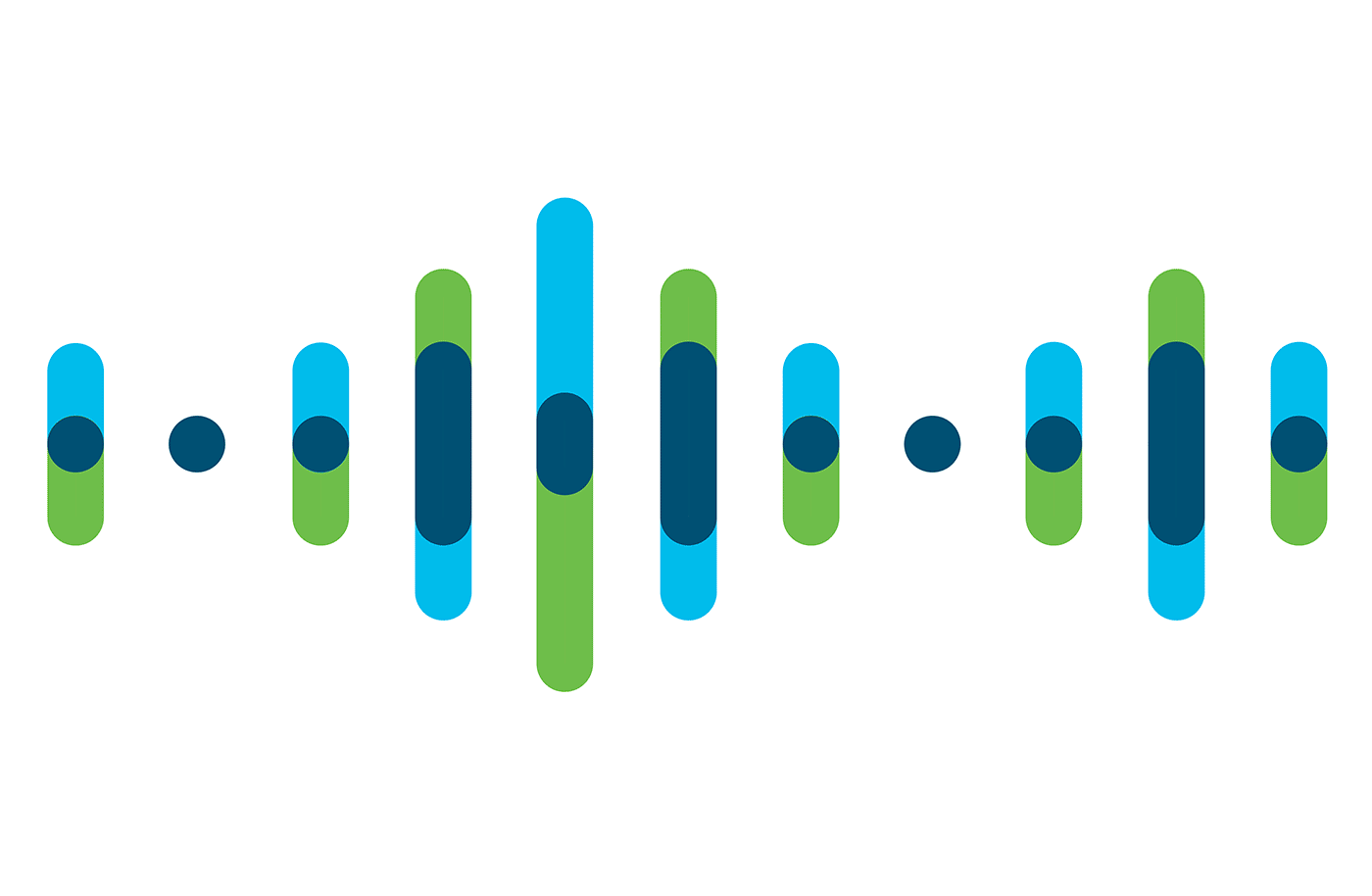 At Alif Cloud IT Consulting PVT LTD., we specialize in helping businesses like yours take advantage of Cisco's powerful technology. Here are just a few of the services we offer:
Cisco Networking Solutions
Cisco Collaboration Solutions
Reliable Network Infrastructure
Cisco provides reliable and scalable network infrastructure solutions that enable businesses to connect devices and applications seamlessly.
Cisco offers a wide range of cybersecurity solutions that protect businesses from various types of security threats such as malware, viruses, and cyberattacks.
Collaboration and Communication
Cisco provides communication and collaboration solutions that allow businesses to communicate and collaborate effectively.
Simplified Network Management
Cisco provides network management solutions that simplify the management and administration of the network infrastructure.
"Alif's Cisco implementation services were exceptional. Their team was knowledgeable, professional, and efficient, and they helped us to implement Cisco solutions quickly and seamlessly. Their expertise and attention to detail were truly impressive, and we have seen a significant improvement in our network performance as a result."
Hear
Our Partners
"We were impressed with the custom Cisco solutions developed by Alif. Their team worked closely with us to understand our specific needs and requirements, and the end result exceeded our expectations. Their solutions helped us to improve network security, streamline our processes, and reduce costs. We highly recommend Alif's Cisco customization services."
"Alif's Cisco support and managed services were exceptional. Their team was always available to provide expert support and guidance, and they go above and beyond to ensure that our technical needs are met. Their managed services helped us to minimize downtime, reduce costs, and improve overall network performance. We highly recommend Alif's Cisco support and managed services."
24/7 Monitoring and Support Services to Customers
Achieving a First-Call Resolution Rate
Successfully Completing Cisco Network Infrastructure Projects